3D printing education is essential for the next generation of manufacturing professionals. Many of the world's biggest engineering firms are investing heavily in 3D printing at the moment. Students who don't have a good understanding of this technology are at a disadvantage. 3D printing allows students to broaden their knowledge and understanding of modern manufacturing processes in a way that is both fun and educational. Previously, students would only be able to get access to this kind of technology in tertiary education. 
3D printing is valuable in education not only for specifically learning about the process itself, but it also gives educators a powerful tool to materialise complicated concepts across many school subjects as well as to create useful tools for the classroom that schools would previously have to purchase. Another benefit of 3D printing is that there is a steady increase in complexity. There is a low floor and a high ceiling in skills learnt through 3D printing.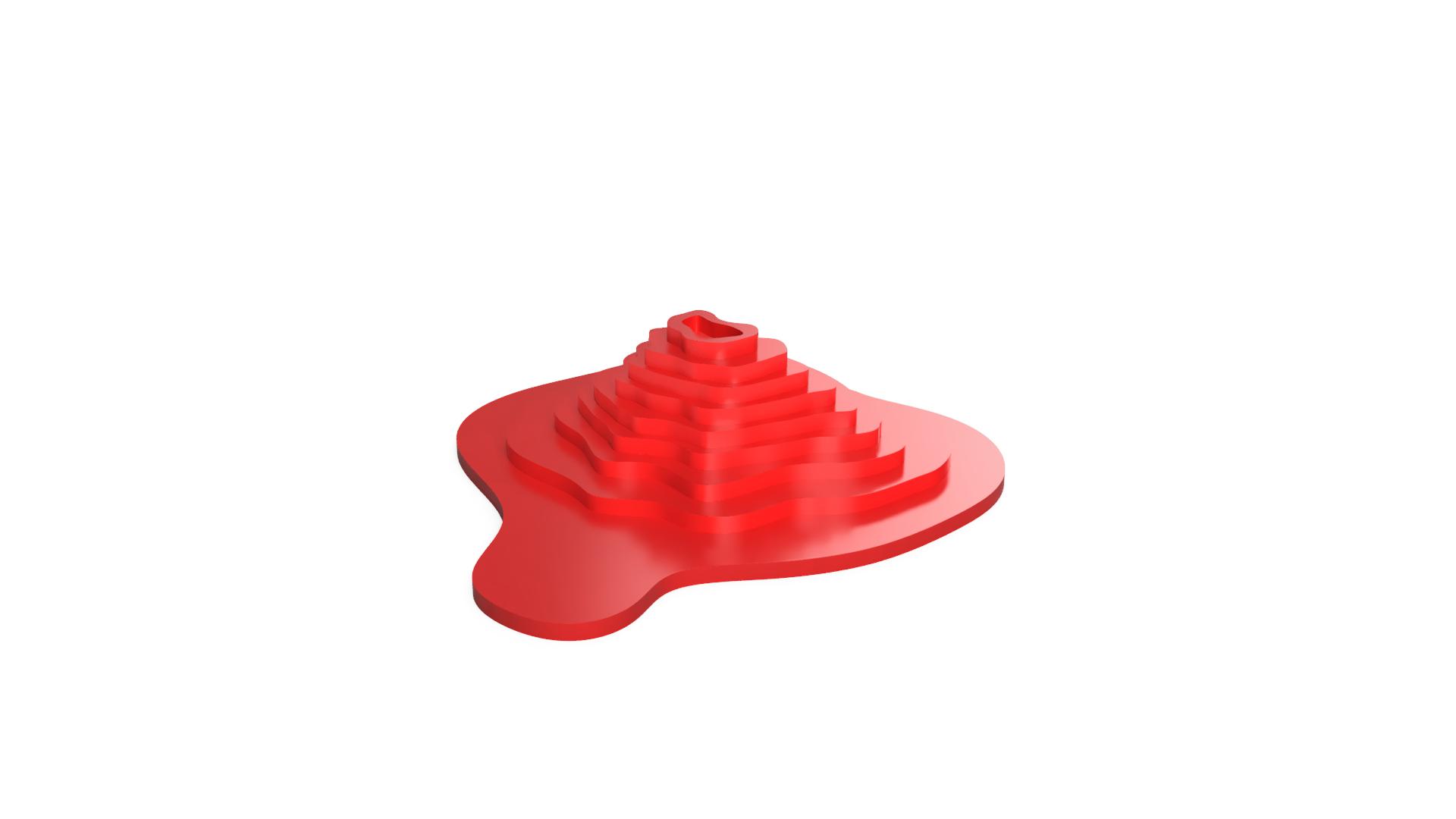 Subject Specific Lesson Plans
Included in the curriculum are lesson plans that cover relevant topics and give educators and students tangible teaching aids, and practical ways to demonstrate important concepts across a variety of subjects.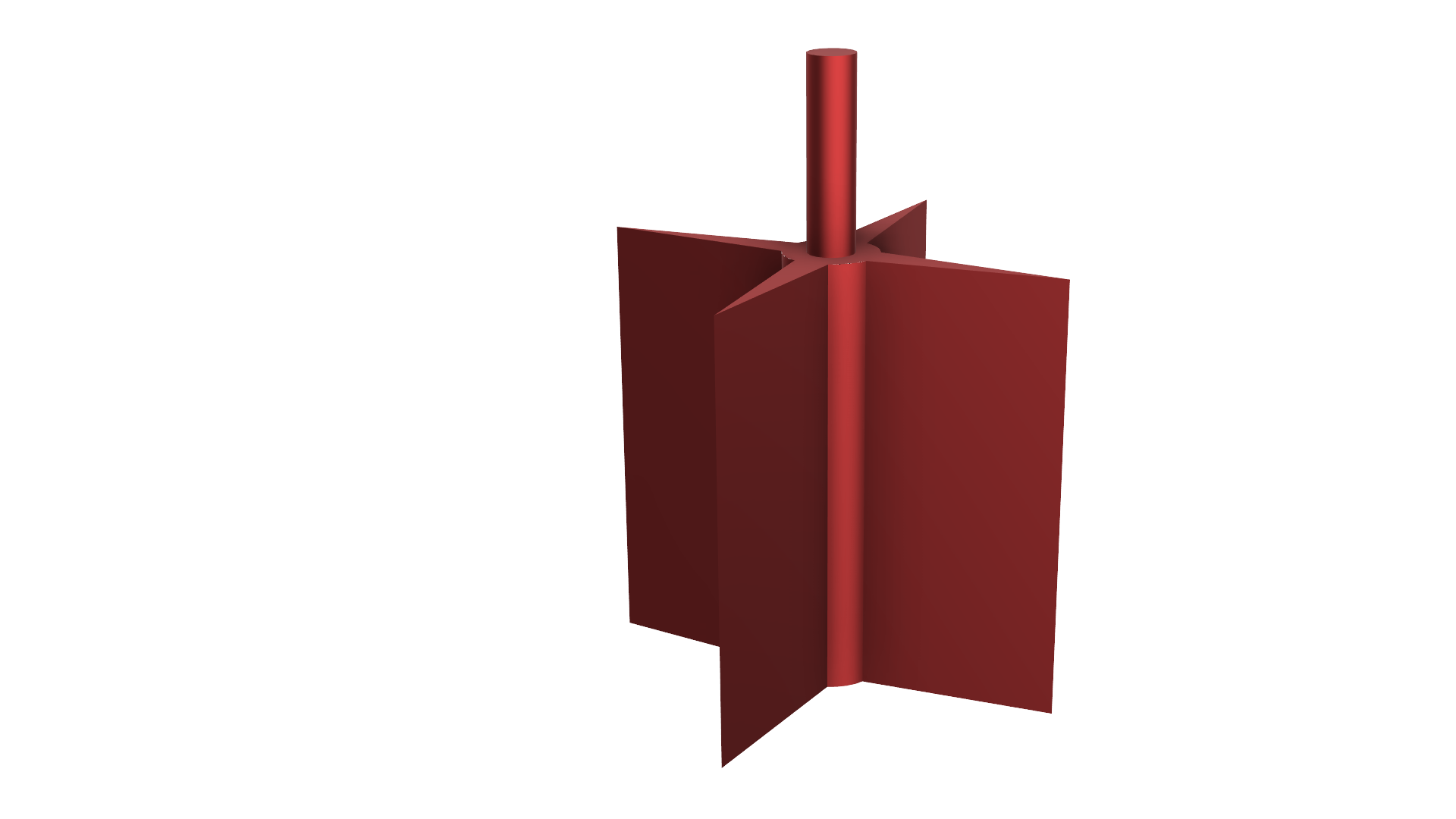 Lesson plans are accompanied by stl and gcode files that allow educators and students to skip past the design phase and go straight to printing!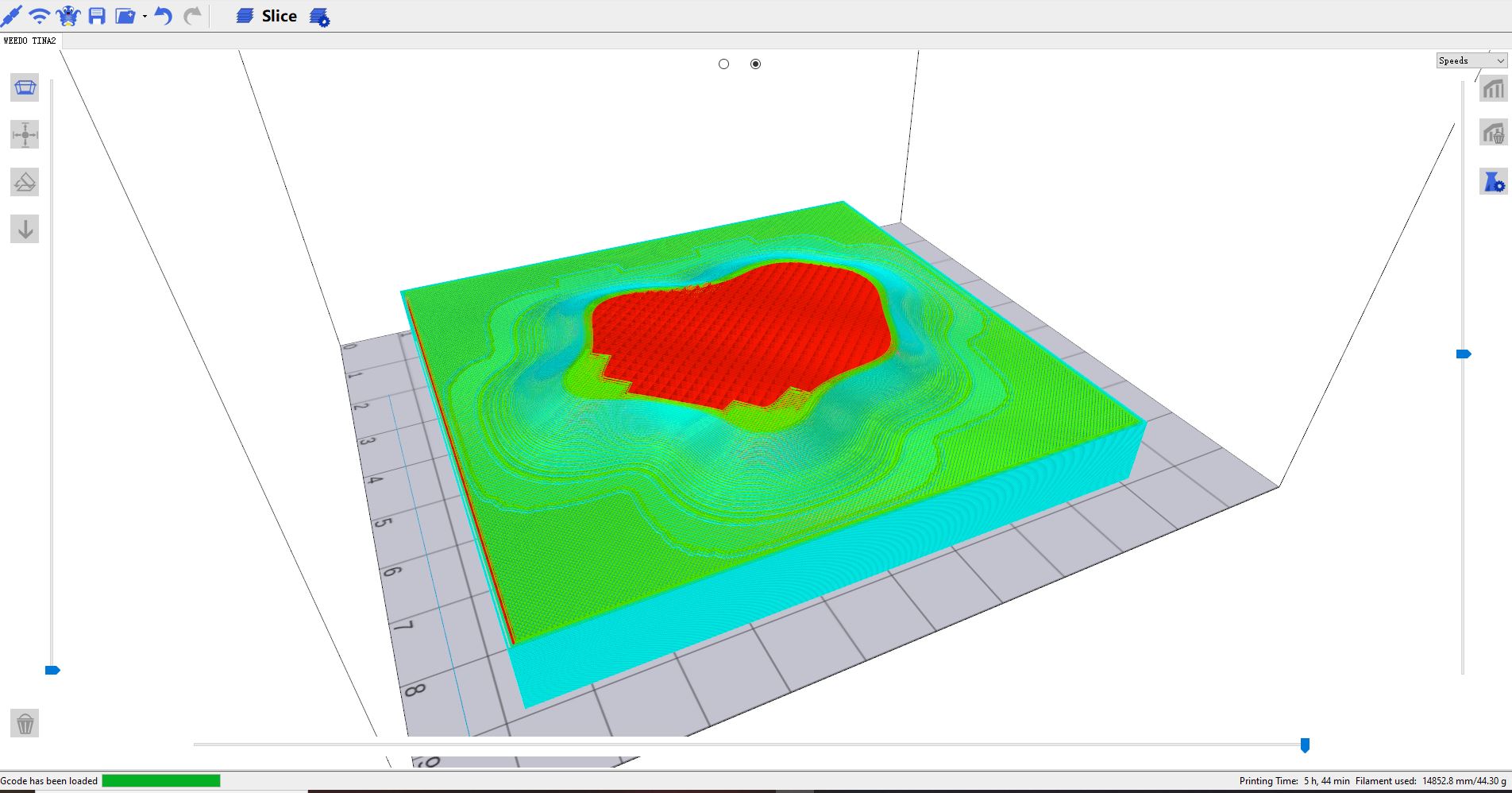 The core curriculum consists of video lessons which covers important 3D printing and modelling topics like 3D Printing Technology, Introduction to Slicers and tutorials for Fusion 360, Tinkercad and Cura.
Contact Us
m) +27 67 346 7237