Drones are already part of our life-style with recreational flying and aerial photography, and with evolving technology they are revolutionary in their commercial applications, progressively opening more and more career opportunities in almost every industry sector.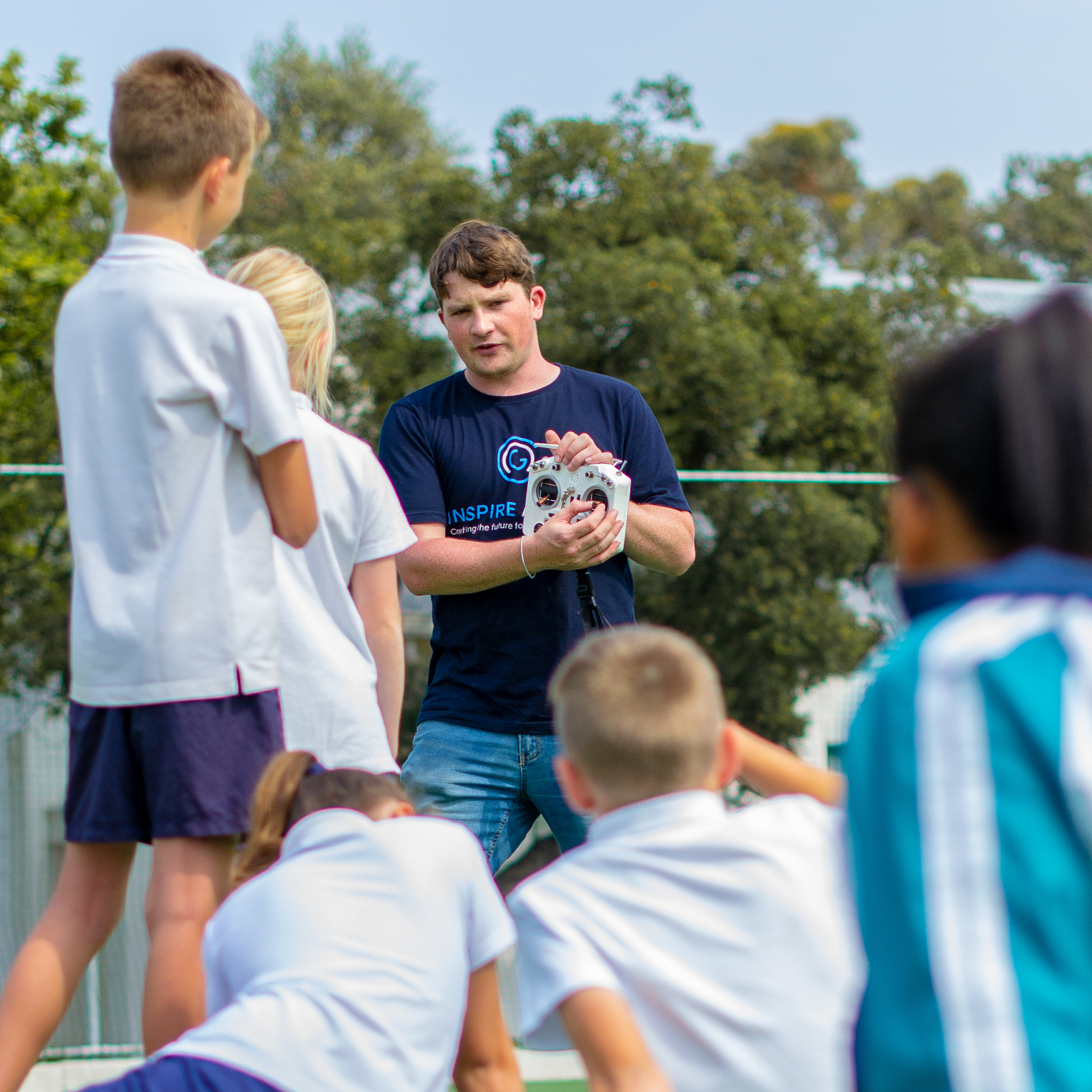 Hi, I'm Matt a.k.a. "Pyro"...
I am a drone enthusiast, guru and racer, and I am here to teach you the basics of how to fly a drone. The drone industry is growing so fast and the opportunities to become a drone pilot are huge.
I hope you have fun and enjoy the course!